Resources
Creative Coromandel exists to ensure our local arts sector is growing and thriving. We have gathered together some tips and tools to support your creative work and arts practice.
If you have some handy resources to share, please get in touch.
Resources
Find a huge range of training, support and development resources including creative habits, governance, business development, project planning, marketing and promotion, toolkits, research and reports, arts databases and directories and more with a selection of websites and resources below.
Creative New Zealand Resources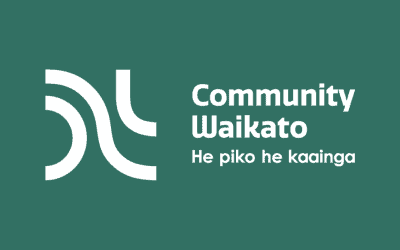 Come to a free funding workshop delivered by local community funders.
read more
No Results Found
The page you requested could not be found. Try refining your search, or use the navigation above to locate the post.