Funding
Do you have a creative project requiring funding? Whether you're an arts organisation or an individual artist, there are funding options available to help you get your creative project off the ground!
Do you have a funding opportunity for Coromandel creatives?
Please get in touch.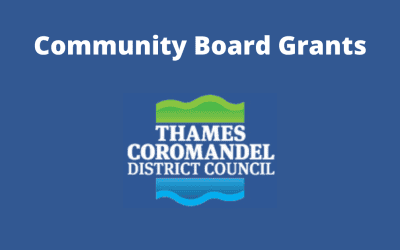 If you provide a community service, activity or event that is not-for-profit in the Coromandel area, you could be eligible for a Community Board Grant.
read more
Mail
info@creativecoromandel.co.nz