News
We have our finger on the arts pulse of the Coromandel Peninsula and Hauraki rohe. Learn all about the local creative community through our news and interviews.
Stay informed with the latest Creative Coromandel news and subscribe to our newsletter or engage and connect with us on Facebook and Instagram.
Get in touch to share your creative news.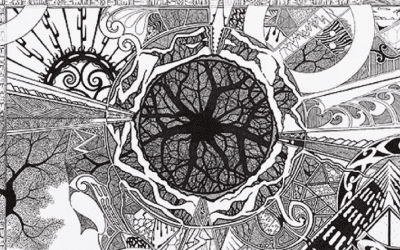 The multi-talented artist, Roimata Taimana, discusses his latest exhibition: Lens Pens Paper, his upcoming exhibitions: 10 Artists, his spiritual approach to making music, his desire to play a romantic role and the opportunity to celebrate the first publicly recognised Matariki.
Mail
info@creativecoromandel.co.nz