KO MĀTOU E TUKU ANA I NGĀ MAHI TOI I TE TUATAHI
KO MĀTOU E TUKU ANA I NGĀ MAHI TOI I TE TUATAHI
KO MĀTOU E TUKU ANA I NGĀ MAHI TOI I TE TUATAHI
KO MĀTOU E TUKU ANA I NGĀ MAHI TOI I TE TUATAHI
KO MĀTOU E TUKU ANA I NGĀ MAHI TOI I TE TUATAHI
NAU MAI, HAERE MAI!
Creative Coromandel is the central arts network for the Coromandel Peninsula and the Hauraki rohe.
Whether you're a performing or visual artist, an arts lover, local or visitor, we've got you covered with the latest arts news, events, opportunities and resources.
E mihi ana ki ngā tohu o nehe, o Hauraki
E mihi ana ki ngā tāngata whenua o te rohe nei
We recognise the ancestral and spiritual landmarks of Hauraki.
We acknowledge the indigenous people of this area.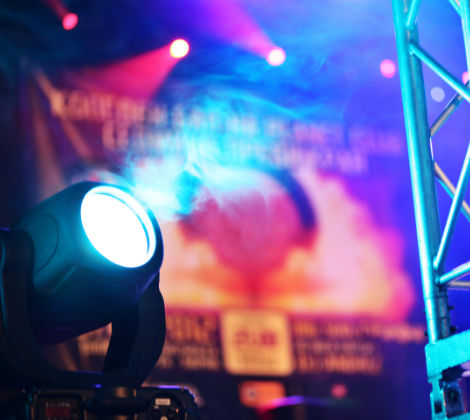 Events
We reckon the Coromandel is a pretty special arts destination, buzzing with events.
So come on, experience the Arts!
People
With an abundance of talented creatives on the Coromandel Peninsula, we make it our mission to connect artists and audiences.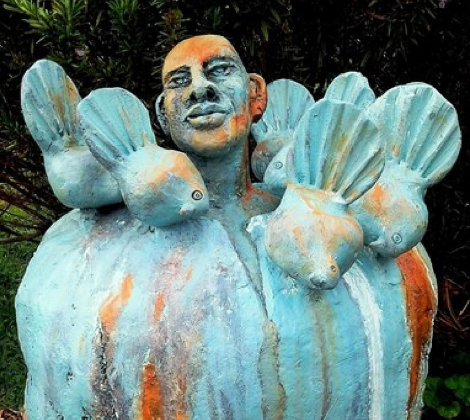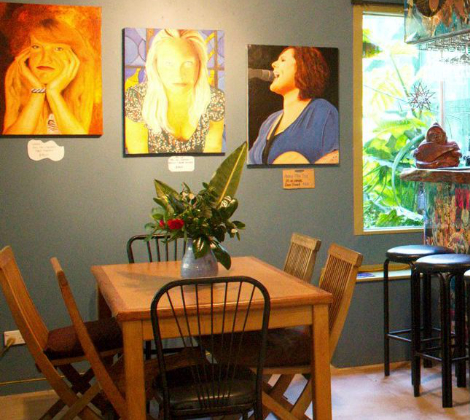 Places
Visit galleries and find one of the myriad of creative places and spaces available all over the Coromandel.
Stay informed, connect with creatives, grow your practice and receive weekly updates about the arts on the Coromandel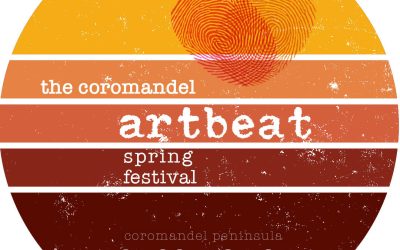 Read the latest news HERE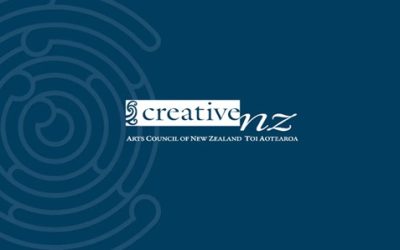 Click HERE to access the Creative NZ information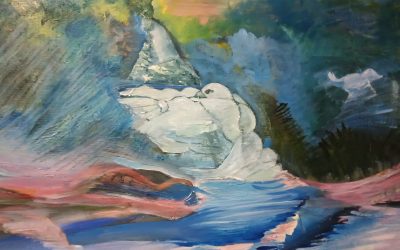 Click HERE for the latest Creative Coromandel News
MEET OUR SUPPORTERS
Our work wouldn't be possible without the generous support of funding bodies,
local businesses, philanthropists and our patrons.
Ngā mihi nui to our supporters.