Ko mātou e tuku ana i ngā mahi toi i te tuatahi
Creative Coromandel is the central arts network for the Coromandel Peninsula and the Hauraki rohe.
Whether you're a performing or visual artist, an arts lover, local or visitor, we've got you covered with the latest arts news, events, opportunities and resources.
E mihi ana ki ngā tohu o nehe, o Hauraki
E mihi ana ki ngā tāngata whenua o te rohe nei
We recognise the ancestral and spiritual landmarks of Hauraki.
We acknowledge the indigenous people of this area.
Events
Events
We reckon the Coromandel is a pretty special arts destination, buzzing with events.
So go on - Experience the Arts!
People
People
With an abundance of talented creatives in the Coromandel, we make it our mission to connect artists and audiences.
Places
Places
Visit galleries and find one of the myriad of creative places and spaces available all over the Coromandel.
Funding
Funding
We exist to ensure our local arts sector is growing and thriving. You can be a part of that growth too. Whether you're an arts organisation or an individual artist, there are funding options available to help you get your creative project off the ground!
News
News
We have our finger on the arts pulse. Learn all about the local creative community through our news and interviews.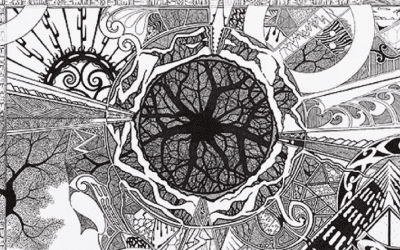 The multi-talented artist, Roimata Taimana, discusses his latest exhibition: Lens Pens Paper, his upcoming exhibitions: 10 Artists, his spiritual approach to making music, his desire to play a romantic role and the opportunity to celebrate the first publicly recognised Matariki.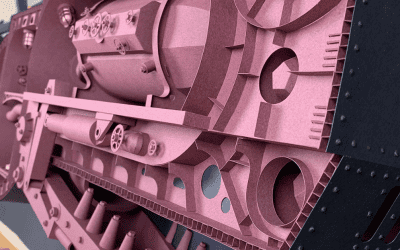 We caught up with Phil Fickling, paper engineer, to chat about cardboard boxes, Antarctica, Navy dentists and his latest exhibition: Lens Pens Paper.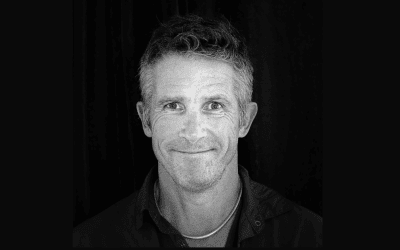 Lens, Pens, Paper is an exhibition of the works of local artists Ian Preece, Roimata Taimana and Phillip Fickling.
Our work wouldn't be possible without the generous support of funding bodies, local businesses, philanthropists and our patrons.
Ngā mihi nui to our supporters.
"I believe in art being something that lifts you, inspires you, that you live with and enjoy for the rest of your life. My advice [to our artists]: Don't give up. Keep working."
Great Art
The Coromandel Peninsula has a high number of talented artists expressing their creative flair in a wide range of mediums.
Warwick Lidgard: Blowhole Track
Warwick Lidgard is a painter in Rings Beach.
Briar van Dort: Kete Whiri
Briar van Dort is a talented harakeke (flax) weaver and artist.
Daniel Kirsch: Puawaananga in the Raw
Berlin born full-time artist Daniel Kirsch lives and works in Coromandel town.
A special thanks to the local creatives who provided photos of their artwork for our website. Visit the Artist Credit Gallery to learn more.
Mail
info@creativecoromandel.co.nz