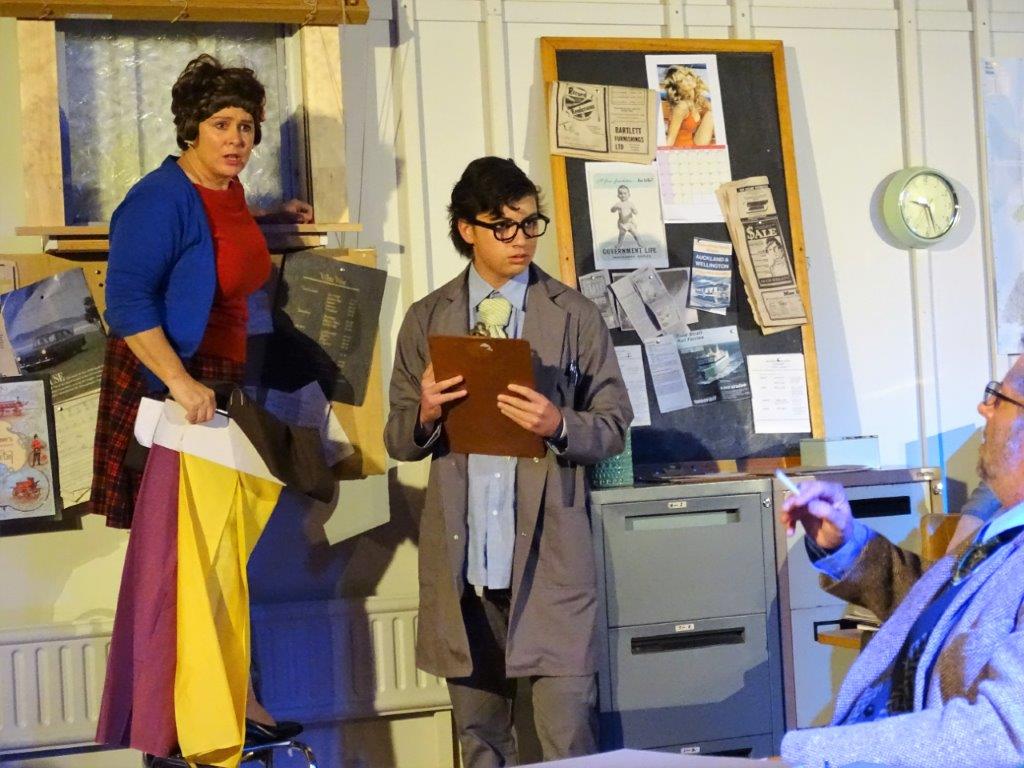 Offbeat Theatre
18-26 Coghill Street, Whitianga, Whitianga 3510, Mercury Bay, Coromandel, New Zealand
Offbeat Theatre Company is a community repertory group based in Whitianga, originally established as The Tuesday Club in the 1980s. Over the years they have produced everything from pantomimes and thrillers to comedies, dramas and musicals.
They perform at The Coghill Theatre 18 Coghill Street Whitianga
They would love people to help with acting, directing and backstage requirements for future productions. They also host regular drama skills workshops.
Contact Sharyn Morcom for more info.
18-26 Coghill Street, Whitianga, Whitianga 3510, Mercury Bay, Coromandel, New Zealand