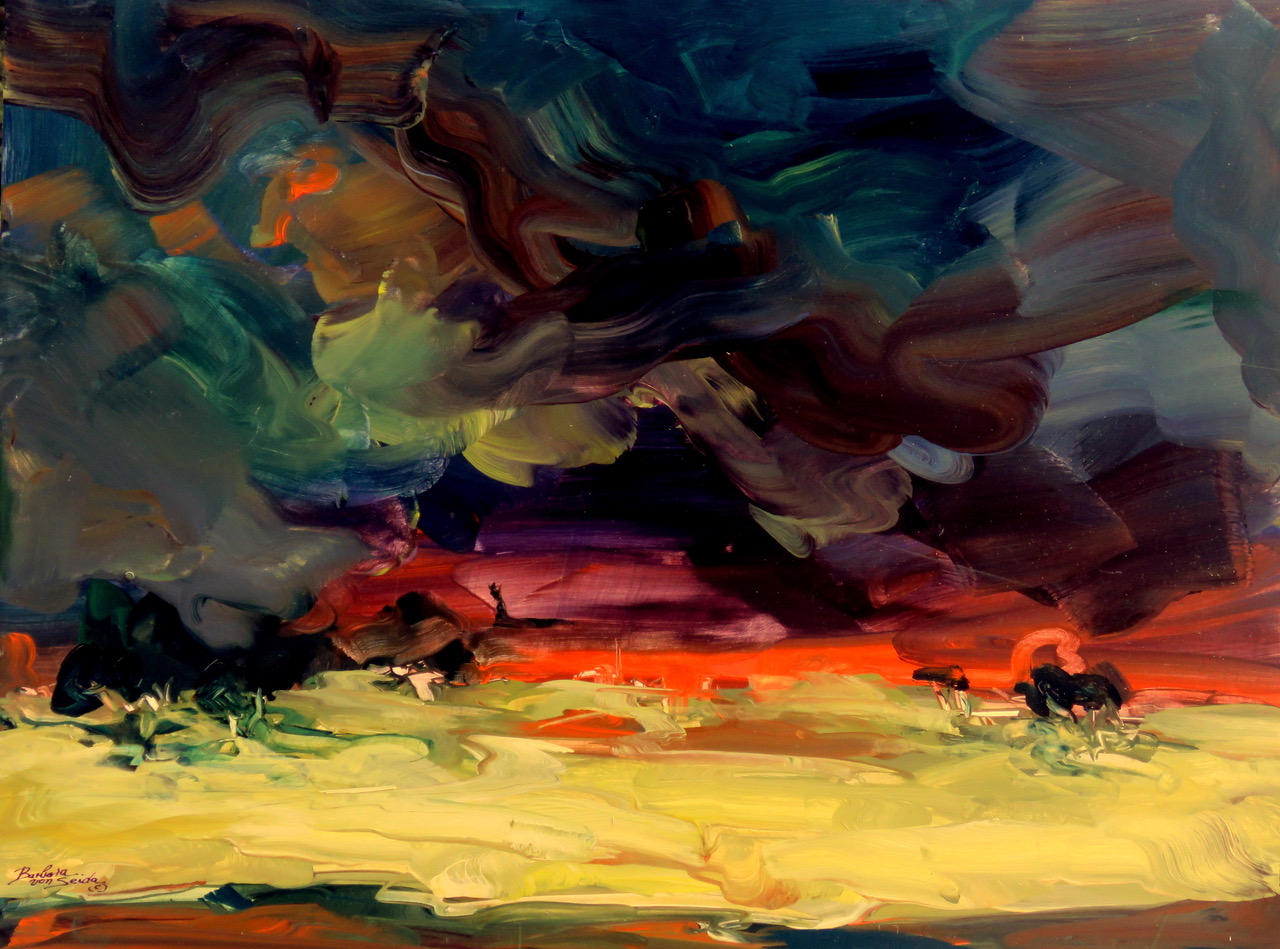 Barbara von Seida
600 Wyuna Bay Road, Wyna Bay 3581, Coromandel-Colville, Coromandel
Artist: Acrylic & Watercolour

Barbara von Seida is an artist who paints in acrylic and watercolour with a unique expressionistic style, evolved over decades, resulting in invigorated imagery. She has received numerous prestigious art awards, and her work has featured on YouTube "Put Some Colour in Your Life." Barbara's inspiration is the everchanging scenery from her clifftop home.

Barbara's studio and gallery also holds watercolours from the estate of the late Patrick Greene who recorded local scenes around Coromandel over a period of four decades.

Studio open (other than Arts Tour) by appointment. Most days with sign on road. Studio available for organised group artistic tours.
600 Wyuna Bay Road, Wyna Bay 3581, Coromandel-Colville, Coromandel