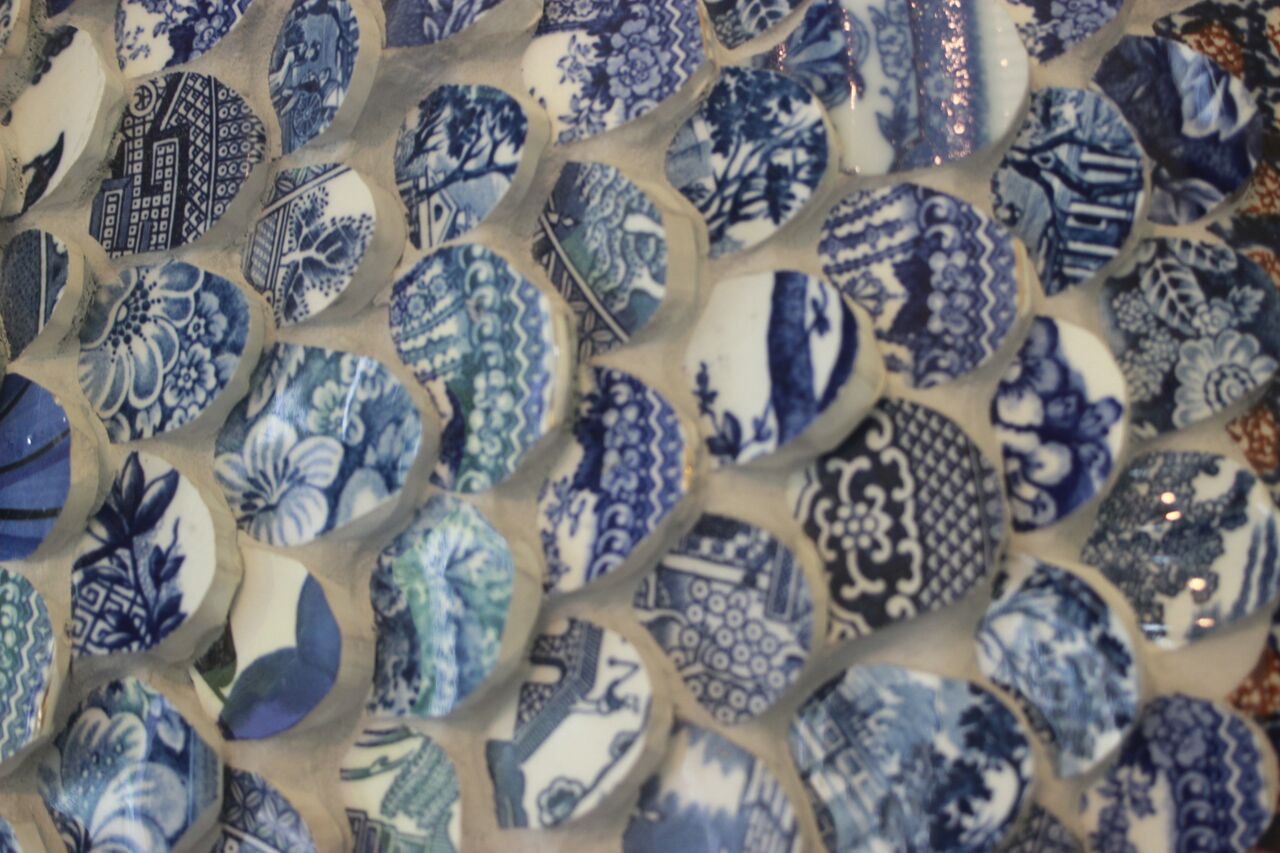 Artists In The Making
4 Arthur Street, Coromandel Town, Whitianga 3510, Waikato, Coromandel
Artists in the Making is a support group for people with barriers to participation. Participants use art and craft to help uncover their creative and artistic skills, meeting every Wednesday and Friday. Meetings are held at a lively art studio in Whitianga. They mainly work in mosaics, drawing, painting and printmaking (screen printing and block printing). The regularly introduce new crafts that people are interested in trying. The main purpose is to have fun, get some support and break down isolation. Through increased confidence and support, a number of people on this programme have gained part-time work.
"Art group gives me a peaceful place to connect with nice people, and relax from the stresses of life. It's very satisfying to create a work of art in a supportive environment. Our teacher Anne is very helpful and I look forward to her class every week." - Robyn "Art group has given me an opportunity to discover my creative talents and to work alongside other people of all walks of life. atmosphere in the group is very supportive and respectful." - Margaret
Co-ordinator: Janey Abercromby This art group is a division of the Coromandel Independent Living Trust.
4 Arthur Street, Coromandel Town, Whitianga 3510, Waikato, Coromandel