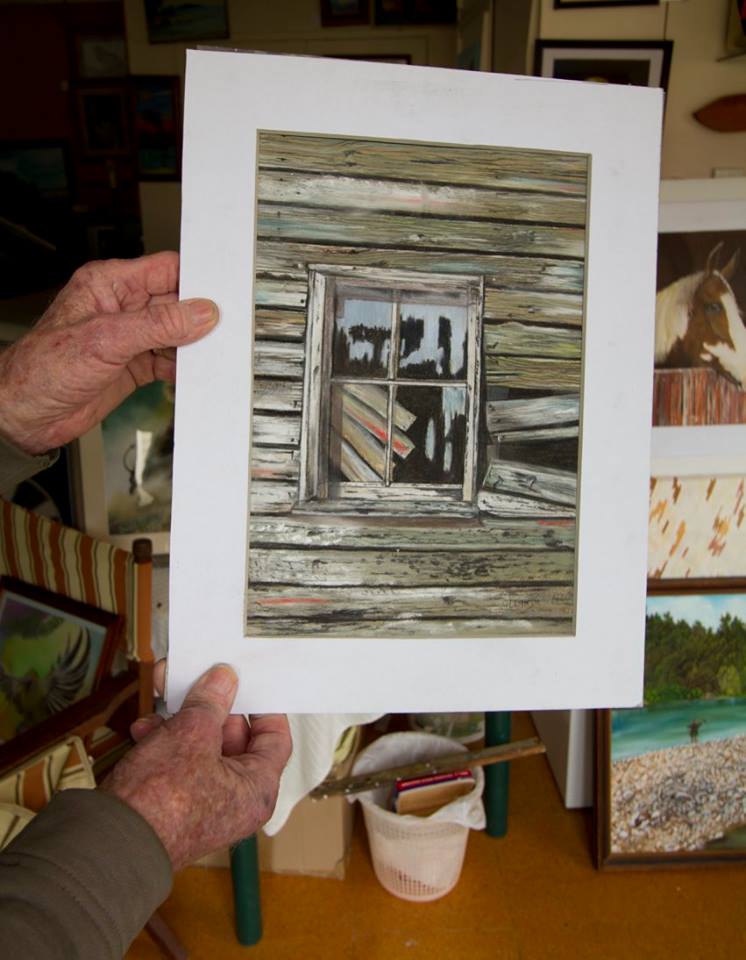 Allan A Beaver
95 Pagitt Street, Coromandel 3506, Coromandel-Colville, Coromandel
Artist: Pastels & Oils
Allan is an artist who paints landscapes, still life and animals.
He works in both pastels and oils.
Allan was born and educated in Hamilton and now lives and creates in Coromandel Town.
As a young school student, he won numerous awards and prizes for freehand sketching and drawing.
An upholsterer by trade, his freehand skills were of great assistance to the drawing of plans and designs.
Alan's love of the outdoors, pig hunting, deer stalking, fresh and saltwater fishing shows, works in with his work that he produces today.
Alan's first choice of media was oils, but since having lessons in pastels, he now enjoys both and still loves freehand sketching.
Alan is mostly self-taught with the assistance of the occasional day tutor, through the Coromandel Art Group of which he is a member.
His studio at 95 Pagitt Street, Coromandel Town is open to the public.
95 Pagitt Street, Coromandel 3506, Coromandel-Colville, Coromandel